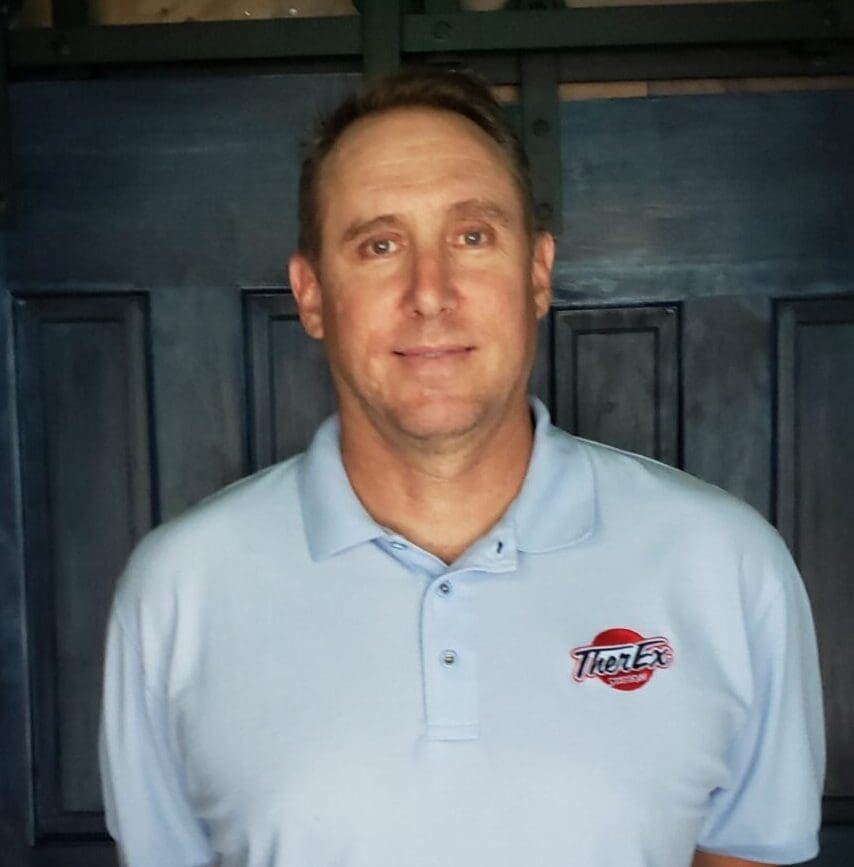 After firsthand experience with a severe foot injury, Travis McKay, DPT OCS, found his passion in the area of physical therapy.  Providing physical therapy services in a comfortable, individualized setting has come to reality with the development of TherEx Station. During his 20 year career, he also noticed the difficulty patients were having maintaining their progress in therapy once dismissed. Our therapeutic exercise classes are designed to bridge the gap between completing therapy services and participating in traditional exercise programs as well as maintaining overall progress.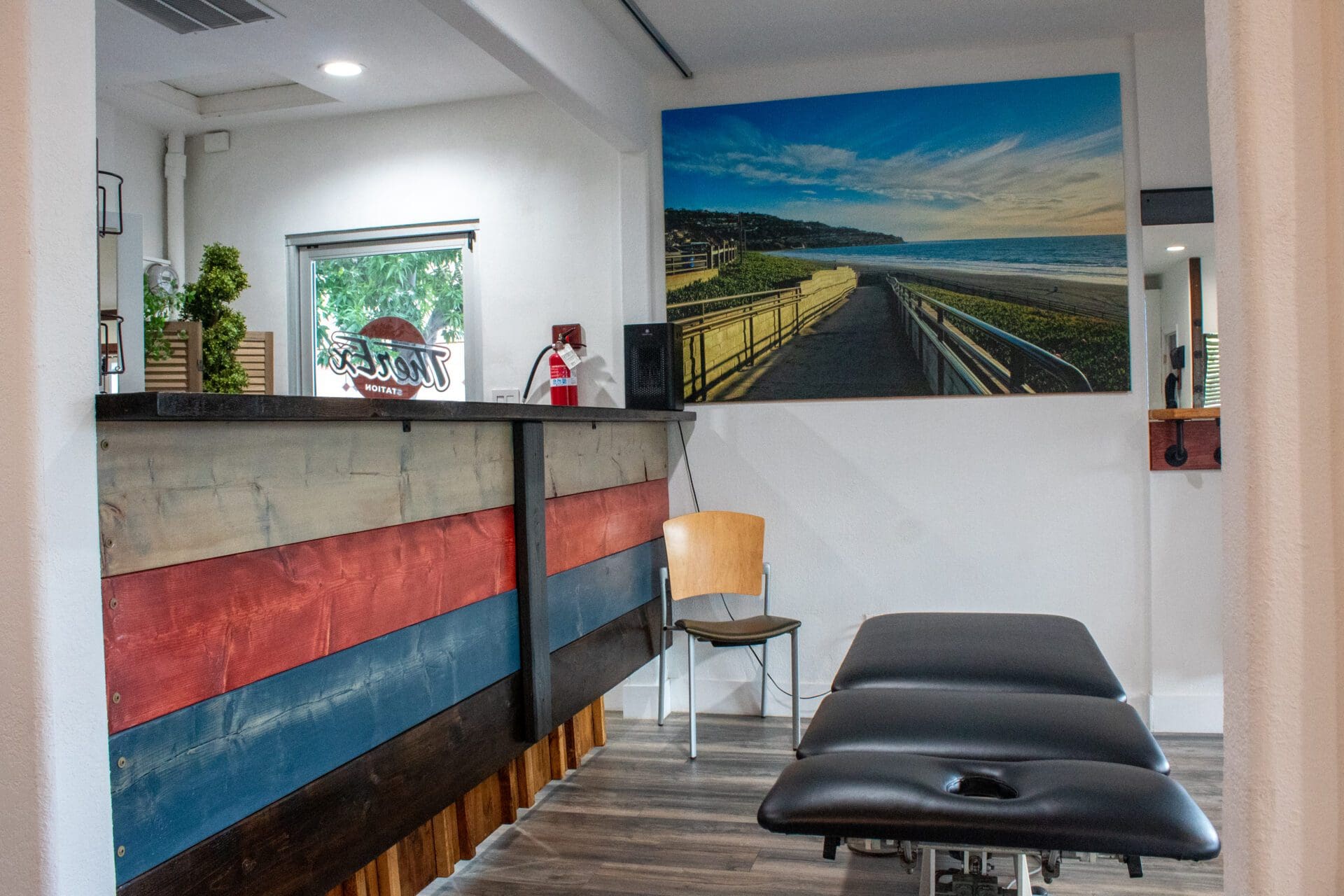 TherEx Station offers private physical therapy services in our brand new facility.  Whether you have a specific injury and are under the care of a physician or have nagging pain that keeps you from feeling your best, we can find a program for you.
Check out our physical therapy page for more information on our programs.
ACCEPTING MEDICARE AND PPO MEDICARE ADVANTAGE INSURANCE. PLEASE CONTACT US FOR INFORMATION ABOUT OTHER POLICIES.
Therapeutic Exercise Classes
TherEx Station offers a unique exercise program to accomodate ages 13 and up.  We provide individualized attention with class sizes ranging from 6-8 people. Click on the classes tab to learn about our specific therapeutic exercise classes.
SINGLE CLASS $30
5 CLASS PASS $140.00 
10 CLASS PASS $250.00
Due to spinal cord damage in my neck and surgery to my lower back, I have had balance issues for many years. The classes at TherEx Station have greatly increased my mobility and flexibility. The instructors adjust the exercises to our individual needs encouraging us to push ourselves, but always with safety in mind. I am so glad I found this class. I look forward to going every time! Peggy H.
I love the individualized attention that Travis provides within a small group balance class. I have improved my balance and stability with his guidance. No more falls! Thank you Travis. Jeannette O