Individual options to meet your needs
PHYSICAL THERAPY
Private physical therapy services are available for those with a doctor's prescription. Therapy services may be indicated for treatment of orthopedic injuries, post-operative procedures such as knee or hip replacement, arthritis conditions, joint pain. Manual treatment is provided to as well as stretching, strenthening, mobility and balance training, as well as introduction to therapeutic exercise.
Please contact us for more details on our therapy program.
WELLNESS VISITS WITH A PHYSICAL THERAPIST
These services are for those who may not need direct medical attention but seek preventative maintenance or have some concerns. A physical therapist will thoroughly assess all injuries, listen to areas of concern and establish physical fitness goals. These services do not require a prescription and are therefore not covered by insurance.
By having private training sessions with a physical therapist, you have the opportunity to try the latest innovations whether it be new manual techniques or innovative exercise protocols like Blood Flow Restriction training.  One on one sessions also allow you to learn your specific ELDOA and Foundation techniques, then transfering this knowledge to group classes.
PLEASE CONTACT US AT 310-974-0456 TO SCHEDULE AN APPOINTMENT. 
PRICE FOR INITIAL WELLNESS SESSION WITH A PHYSICAL THERAPIST
1-hour $160.00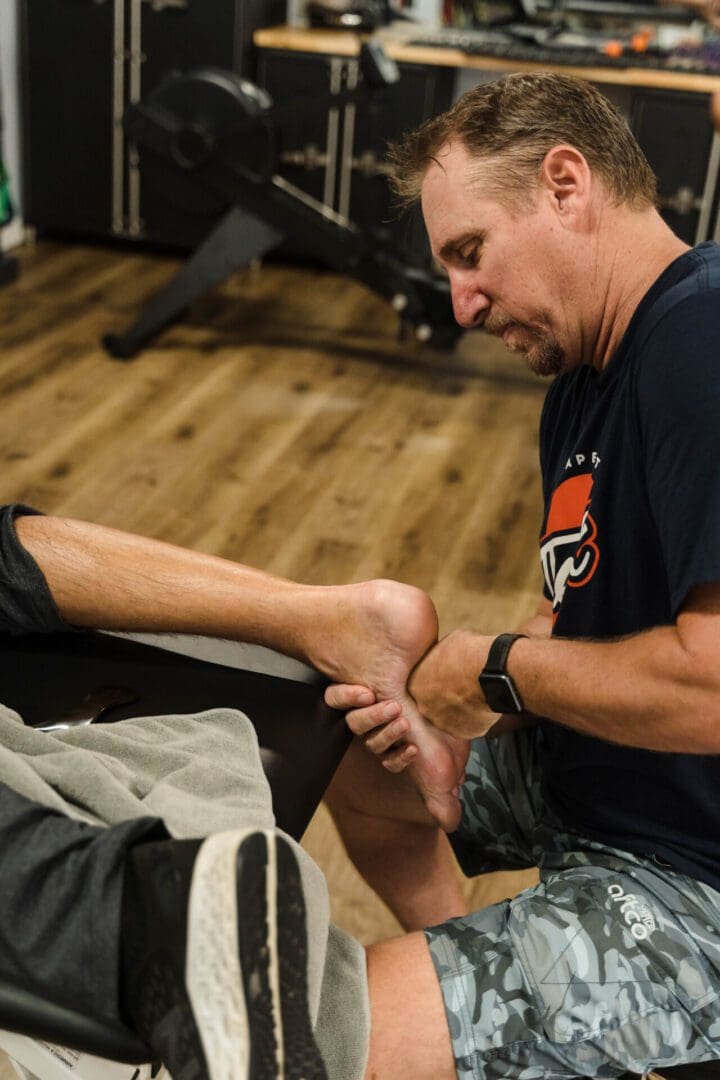 Travis McKay grew up on Catalina Island, finding his love for basketball and sports in general. He moved off the island to attend  Occidental College after high school, majoring in kinesiology and playing basketball. After undergraduate work, he attended Cal State Long Beach for sports medicine and then completed the intense doctorate of physical therapy program at USC.  He perfected his craft over the past 20 years, primarily working at Coastal Ortho and continuing to further his education and specialties.  Opening his own exercise studio with the focus of helping people prevent injury, reduce pain and continue healing after therapy became a reality in 2020. Dr. McKay has now added in physical therapy services in addition to the exercise classes in place.  The following are some of Dr. McKay's certifications:  Orthopedic Certified Specialist (OCS), Certified Strength and Conditioning Specialist (CSCS), certified ELDOA trainer, Certified Functional Strength Coach (CFSC), Functional Movement Systems( FMS) and Selective Functional Movement Assessment (SFMA) certified.